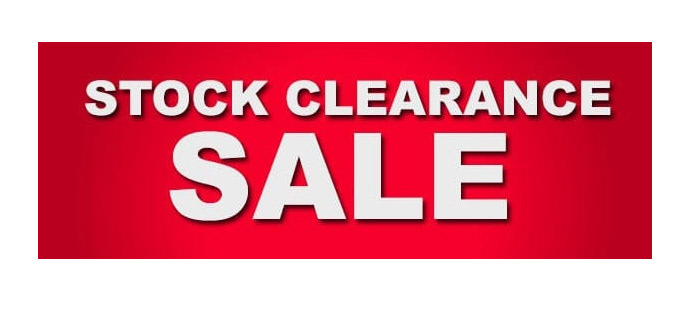 Short Sleeve Ladies Slim Fit T Shirts
_____________________________
NOTE: Sale is only on available stock.
First come, First served.
It is specially cut for the ladies. Now the ladies don't have to wear men's t-shirts any more.
This t-shirt is a tailored fit. NOT baggy cut. Allow 5% shrinkage.
We use 100% ringspun cotton yarn knitted on a 28g knitting machine.
The collars are made of super fine one by one ribbing. The ribbing for collars is 20mm thick.
Made in Cape Town, South Africa
XL = XSmall Unisex or 11/12 Unisex Fit
NOTE!!

T Shirt sizes are on the small size. If you prefer a more comfi fit, we suggest a unisex fit.
Short Sleeve Ladies Slim Fit T Shirts
Click on the images for available sizes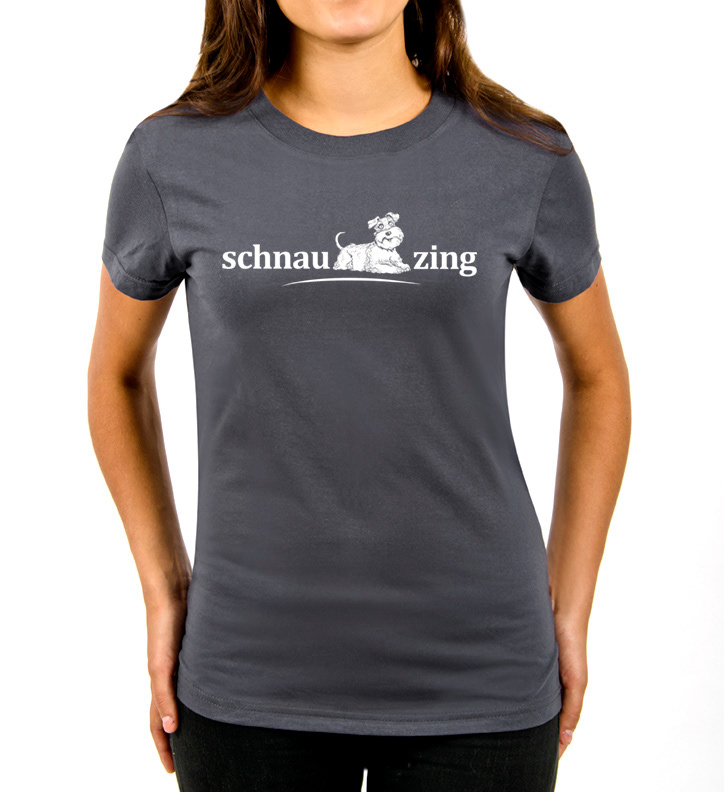 Short Sleeve Ladies Slim Fit T Shirts
Click on the images for available sizes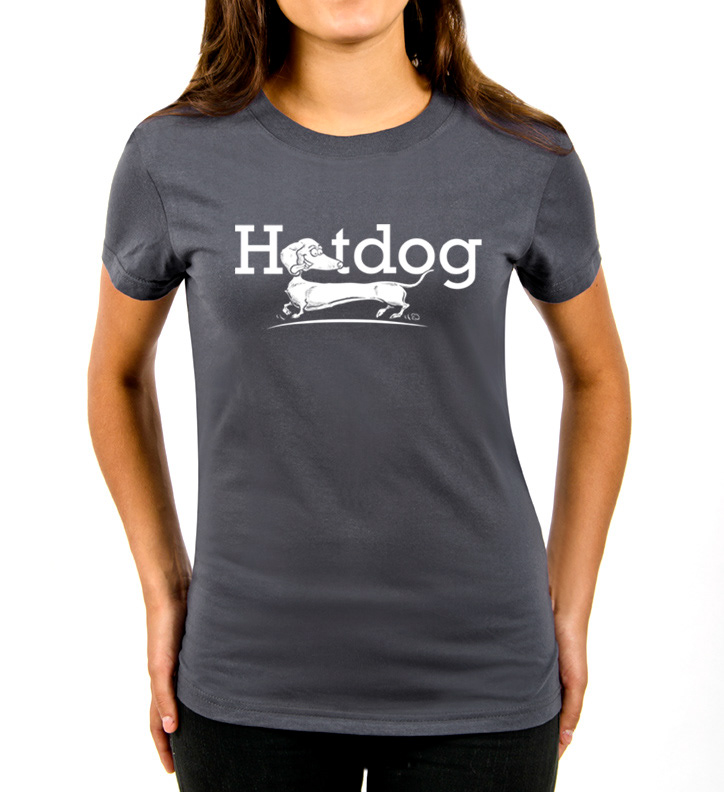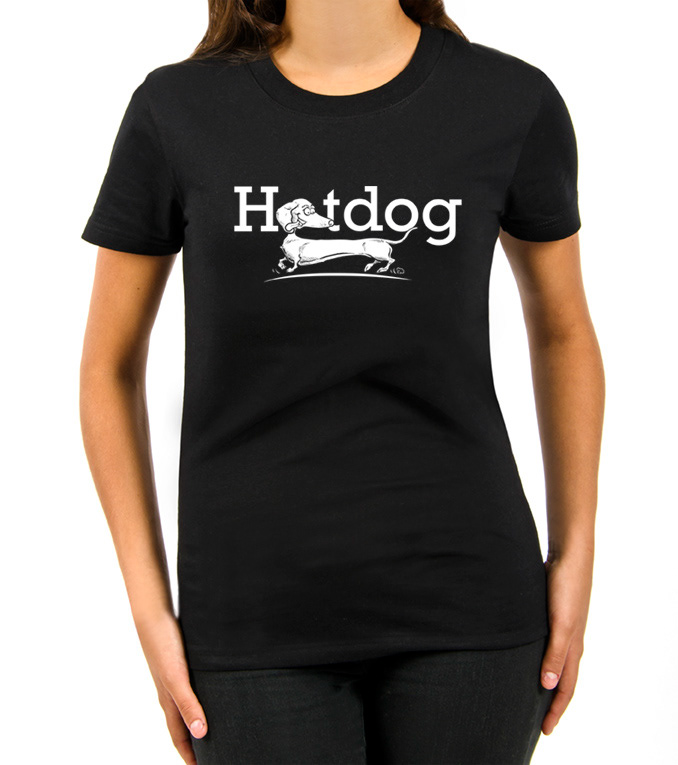 Short Sleeve Ladies Slim Fit T Shirts
Click on the images for available sizes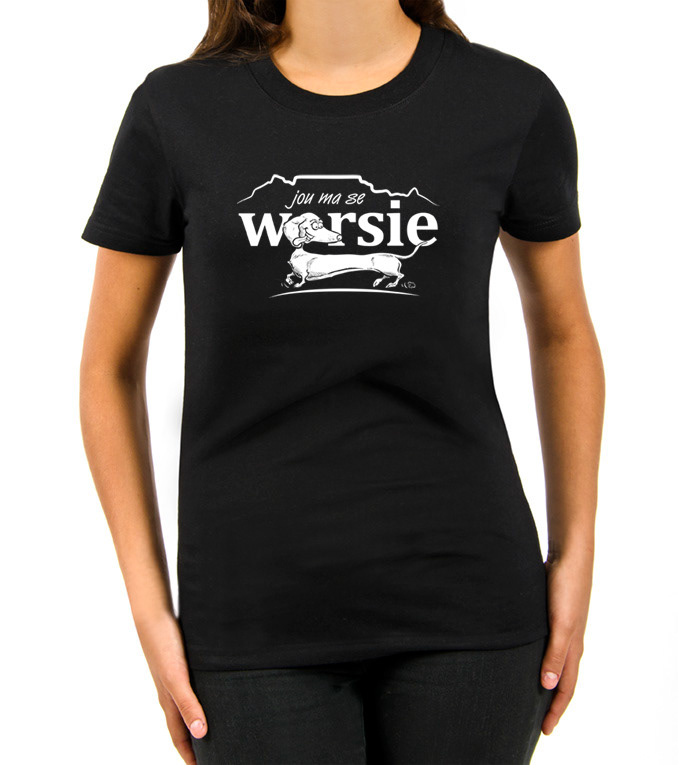 Short Sleeve Ladies Slim Fit T Shirts
Click on the images for available sizes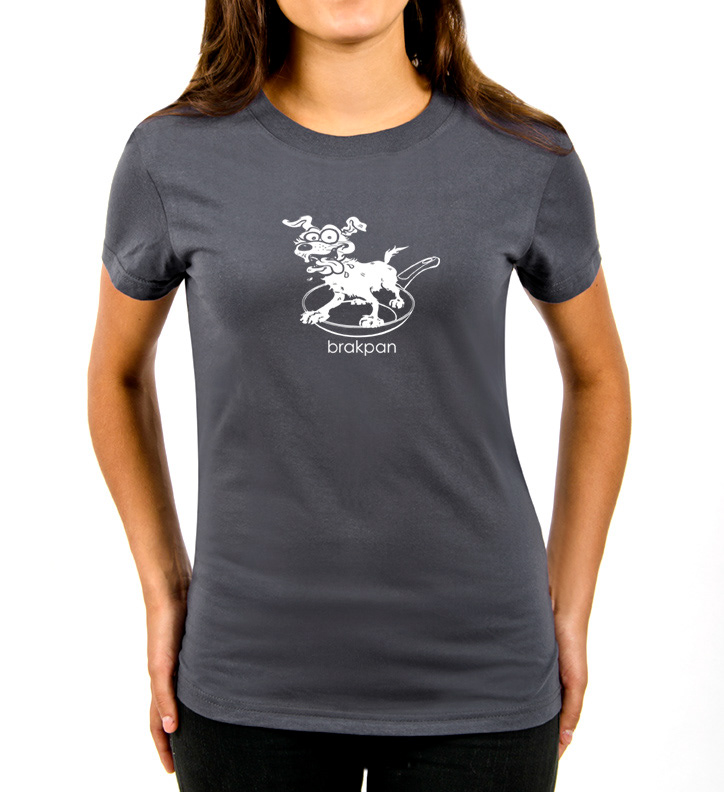 Short Sleeve Ladies Slim Fit T Shirts
Click on the images for available sizes